The release has been done on March 3rd 2023.
Team compliance information
Powell Teams helps Microsoft Teams administrator to implement governance rules on their teams. But some of the actions to take on the teams can be taken only by team owners.
When a team does not respect one of the governance configuration of it template, the team will appear with a red infopoint on the userdashboard.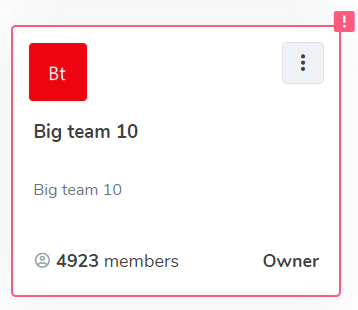 In the team edition interface, for each governance rules of the template, an infopoint is displayed, inform if the rule is respected or not and why it is important. 

It helps team owners to keep their teams compliant without any action from the Powell Teams administrator.
Massive archiving
It is now possible to archive multiples teams at once. Ideal for a spring clean after a Powell Teams health check. Just select "archive" in the bulk actions button and choose the teams you want to archive. This option is available on the "all teams" page and all the different Powell Teams reports.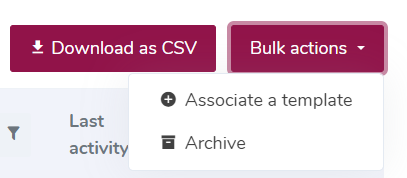 Alphabetical ordering for Powell Teams text tags
Powell Teams administrators can now choose to order text tags alphabetically on the user dashboard of their users. 
Reapplication of a site design on a team
Powell Teams administrators can apply the site design of the template on a team after the team creation. A dedicated endpoint is also available within our public API.
Powell Teams templates lock
Having well defined governance policies is a key process for your team creations. It is now possible to lock your templates so that team owners can't change their templates after team creations.

---
*Please note that for this release, a new Graph permission needs to be consented. This permission is required so that we can provide the ability to manage document provisioning in private channels that will come soon.
The permissions are the following:
Files.ReadWrite.All