Introduction
Your website theme is a direct representation of your brand and has a direct impact on your users' experience. That is why it is important to think about the
overall look, feel, and style of your website
.
A website theme helps to determine its design. Typically a website theme will include the type and size of the fonts on the webpage as well as the color schemes and the aesthetics of the site.
As a Powell Intranet administrator, you will be able to customize a site theme. Powell Software allows site admins to tweak a theme's settings, color scheme or widgets, and see a preview of those changes in real-time.
Change your Powell Intranet theme
To successfully and safely change your Powell Intranet theme follow these steps:
Go to the settings icon and click "edit the theme".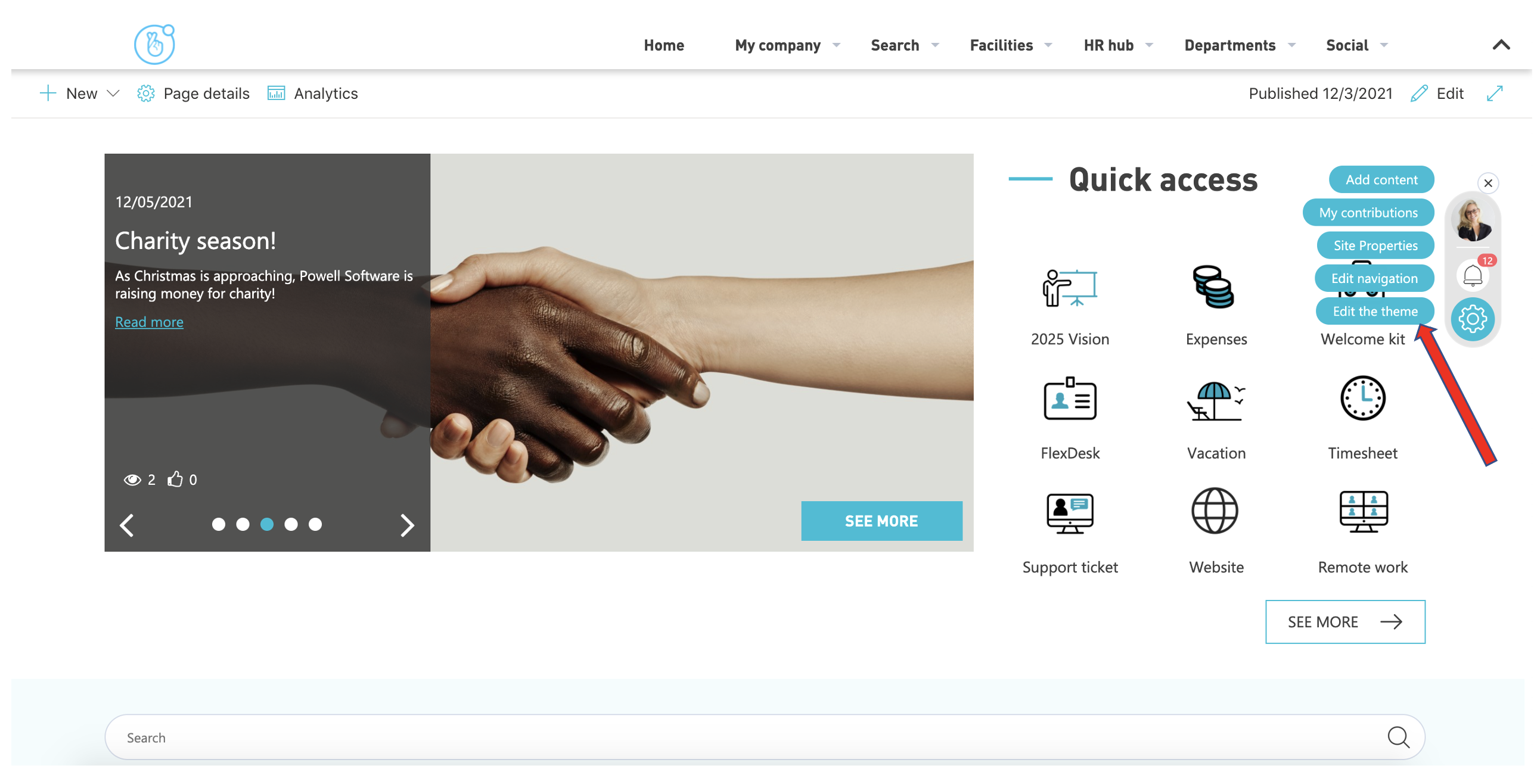 Change Colors. Choose a palette that works well with your site and matches your brand color scheme.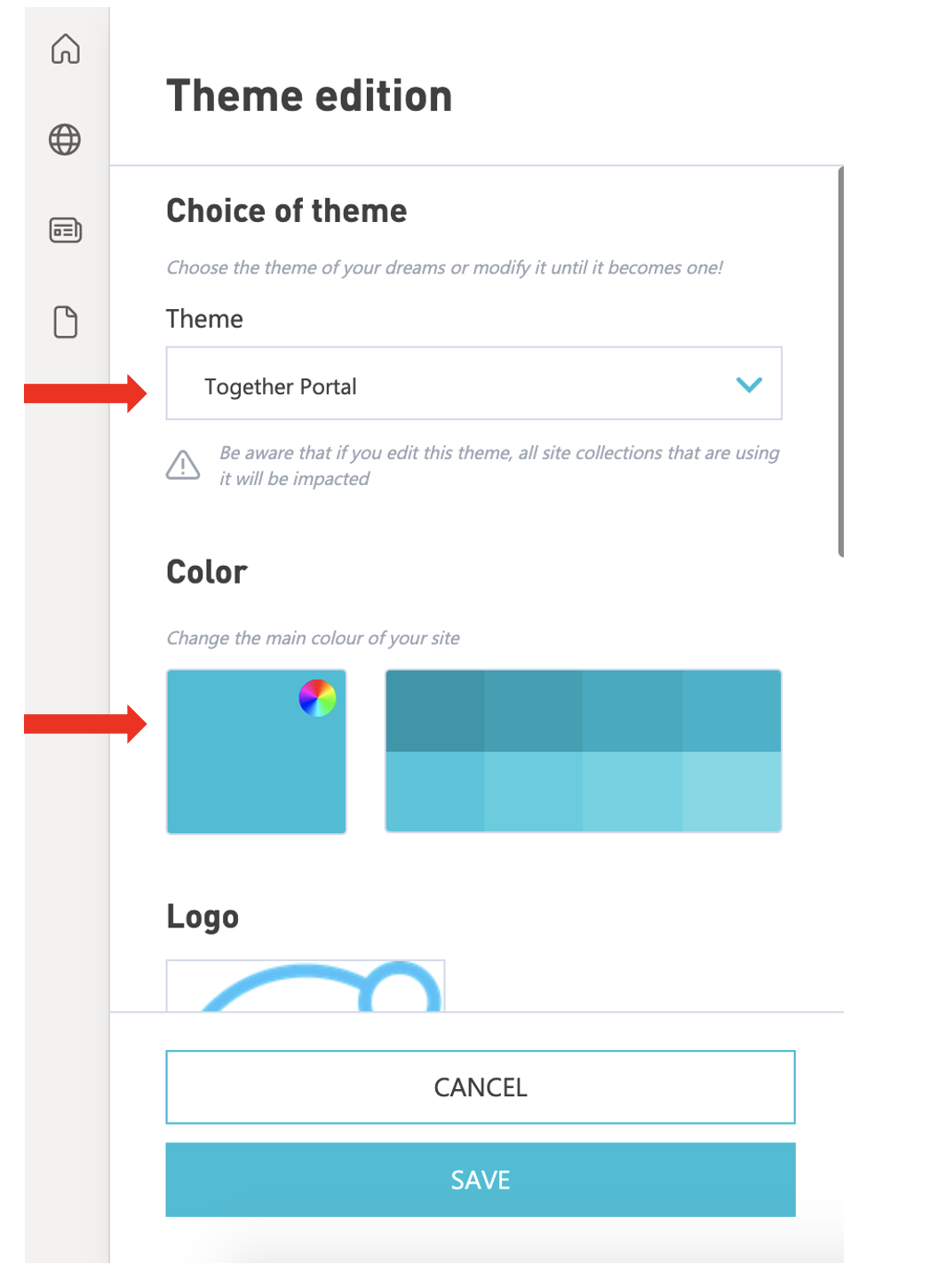 2. Change the logo (upload a logo of your company/brand).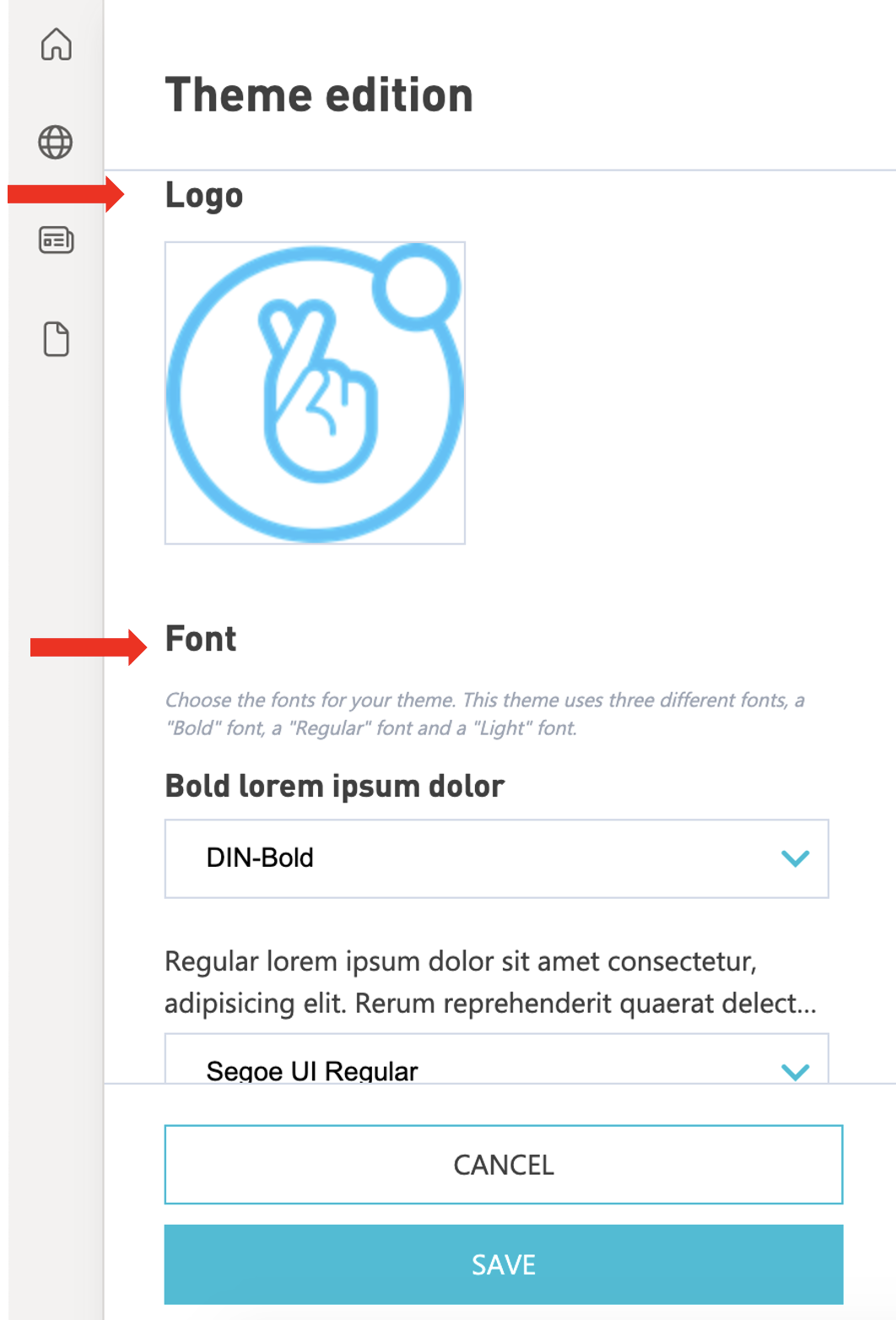 3. Change Fonts and text style