Introduction
The banner is a Powell 365 web-part and can be used to introduce your Intranet page with a beautiful image along with a title and a description at the top of the page.
You can find examples of banner web-parts everywhere on the Powell Intranet. For example, you can see one on the HR On-boarding page.

The banner
How to Configure the Banner web-part
To configure the banner web-part, you need to
click on the plus sign to add a new web-part,

Then search for Powell 365 web-parts from the list.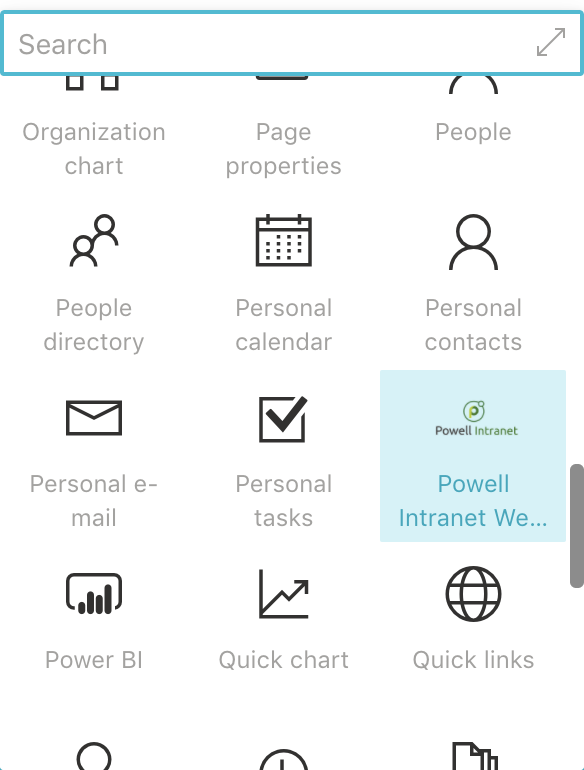 After selecting the Powell Intranet Web-parts, you'll see an empty widget. You need to edit it to select the desired web-part (to do so, click on the pencil icon on your empty widget).
Edit the widget in your page
As you edit the Powell Intranet Web-parts, you will see a web-part form. (The image below).

You need to fill in the required information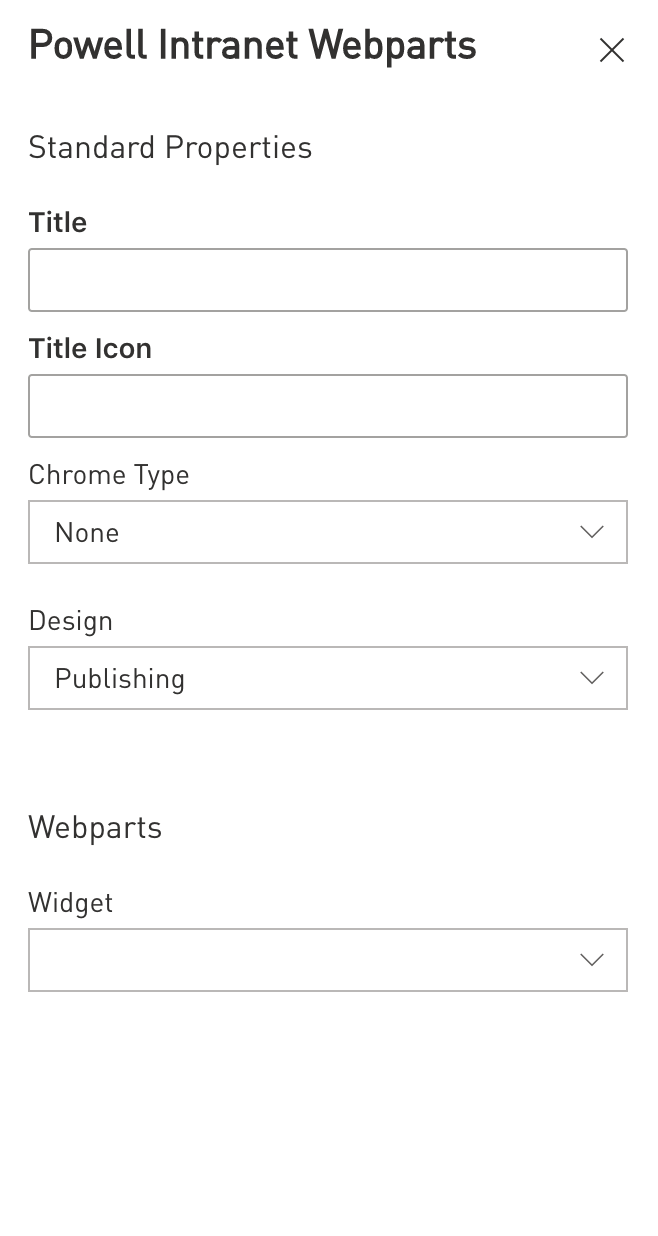 Powell Intranet Webparts Form
In the widgets section, select "Banner"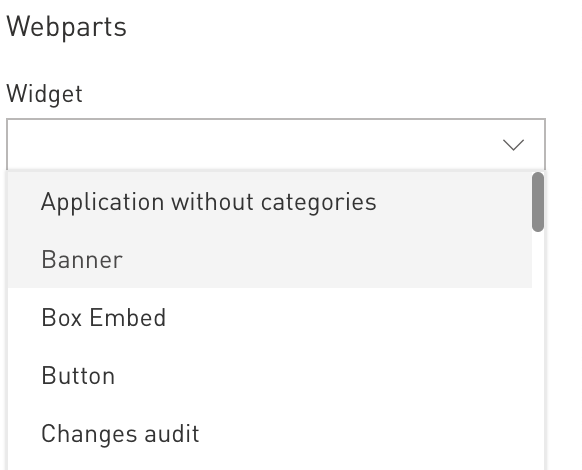 After selecting the Banner web-part, the following edit mode form will appear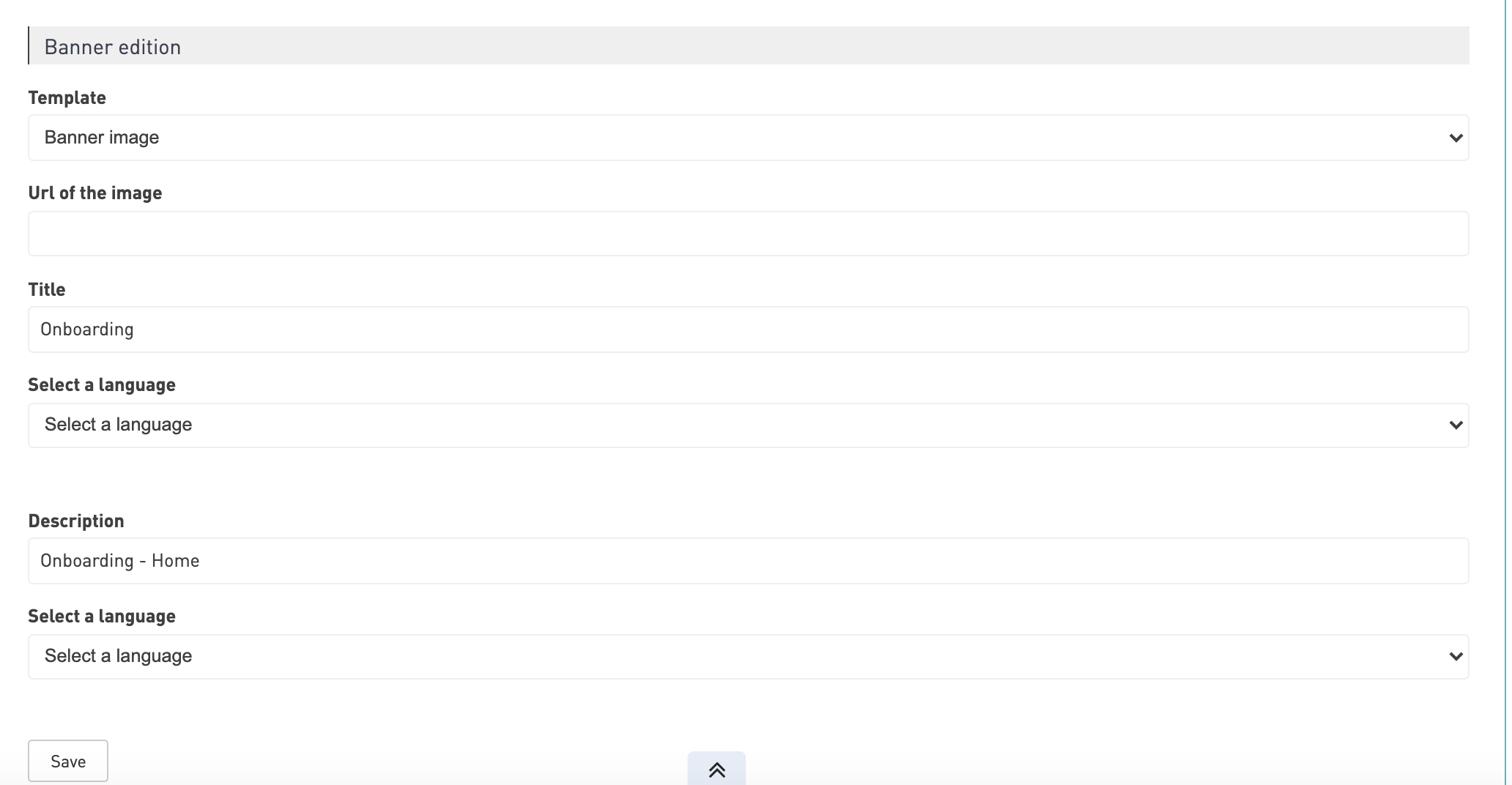 Edit mode banner
Template: Only one Orion display is available at this stage
URL of the image: Put a url of the image that you want to use as a banner.
Title: Put a title for your page. I

f a title is

kept

empty

we take the name of the

current site

Select a Language for the title
Description: Put a description for your page. It will be displayed under the title.

if Description is kept

empty

we take the

name of the current page

Select the language for the description
Save