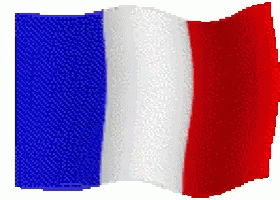 Lien vers l'article en français : Together, guide de démarrage rapide
Introduction
Together is simply an all-in-one space that meets the needs of employees and businesses in an intuitive and social interface. It is a true corporate intranet and a team in Microsoft Teams in order to leverage both modes of information sharing: structured communication in the intranet, spontaneity, and collaboration in Teams.
Read the Together overview: What is Together?
Recommended configuration
Together intranet is deployed into your Microsoft 365, and the recommended configuration will be the same as Microsoft 365: Microsoft 365 and Office Resources.
Deployment of the solution
It is super easy to deploy the Together Intranet, and it takes only one hour to have the solution up and running (without your intranet content). It does not require technical skills, but you will need some administration rights in Office 365 to complete the process.
Together is composed of:
A preconfigured Intranet portal into SharePoint Online
A Viva Connection button to quickly access the intranet from Microsoft Teams
A Microsoft Teams team to leverage Structured communication with spontaneity and collaboration
Read the complete article about the deployment: Deploy your Together Intranet.
Configuration of the solution
After the solution deployment, you can tune the product to reflect your company organization.
Managing the navigation
Managing the permissions
Add extra department sites
Read the complete article about the configuration: Together administration (for site owners)
Make Together your intranet
Please find attached a list of icons you can use to customize your "Quick Access". Moreover, look at this article to learn more about quick accesses: How to: create "Quick access"?