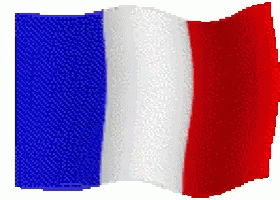 Lien vers l'article en français : Pages - Fontaine à eau
Introduction
The "Water fountain" page, in the "Social" section in Together, was created to help prompt conversations and discussions between employees and will help to increase communication and engagement, to create more fun, and to connect employees with each other.

The list of interests and hobbies of all company employees is vast. With Water Fountain, employees can engage in conversations regarding any topic regardless of their occupation. Just pick a topic or get the Water Fountain to suggest one for you and get people talking.
As an end-user, what can you do on the page ?
Find a conversation topic
The first section displays various topics: Science, Video Games, Cooking, Animals, and so on.
You can find conversations and discussions according to these topics. For example, if you pick the topic "Travel" and click on it, it will open a separate page that will display the ongoing conversations and discussions related to this specific topic.
React to a question
Below, you can see a question that is posted by an employee. You can react to this question by clicking "react".
You can react to a question by just liking it, or by writing a reply.