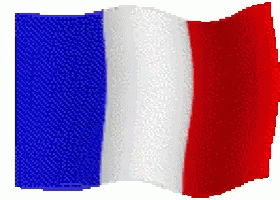 Lien vers l'article en français : Pages - FAQ
Table of contents:
Introduction
You can access the company "FAQ" page under the "Search" section.
Frequently asked question (FAQ) pages help your organization respond to the needs of your employees more quickly and appropriately. An effective FAQ page can educate, inform, and guide the user through your website's content.
On the FAQ page of Together, you will find the most relevant and frequently asked questions for employees, along with the corresponding answers.
How does it work ?
The table of contents section on the left side filters different types of questions according to related departments: Communication, Human Resources, Support, Together Intranet.
For example, if you click "Communication" in the table of contents, the section on the right will display questions and answers related to that specific department.
You can also click the letters to view questions and corresponding answers.
Contribution part
Create a new question
To create a new question, click the button "new question" and fill in the form.
Select a category, a title (a question), and an answer to the question. Then click publish so that your question appears on the main page.
Edit a question
Editing questions is possible from the FAQ home page, via the three-dot icon. Thus, you can "edit" or "delete" the questions.