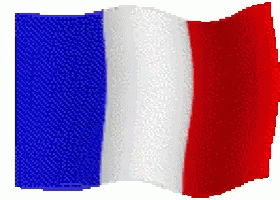 Lien vers l'article en français : Pages - Annonces
Table of contents:
Introduction
Together users can create advertisements on the "Ads" page, under the section "Social".
Advertisements are listed on ad cards with product descriptions, price, and the creation date.
If a particular ad interests you, you can click on it and access more detailed information, such as the contact details.
Users can create and edit ads very easily - via the two buttons "Create ad" and "Edit my ads".
Create Ad
To create an ad, click the button "Create ad" and fill in the creation form:
Title: give a title to your ad
Main picture/ Additional pricture 1,2: upload the picture for your ad.
Price: indicate the price
Description: describe the product
Contact: indicate the contact information
Click "Publish" so that your ad appears on the home page.