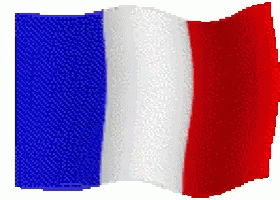 Lien vers l'article en français : Pages - Actualités des employés
Table of contents:
Introduction
You can find the "Employee lifecycle" page under the "HR Hub" section.
Here information on employees such as new employee arrival, birthdays, or changes of positions can be presented as news in a simple and effective way.
When new employees join an organization, HR can present them to the rest of the company or announce the employee of the year via the news format.
How does it work?
You can click on each news card to access more detailed information.
Contributors will also be able to edit news with the button "Edit employee news" on the "Employee news" home page, as well as create new employee news with the button "New employee news".
Create a new employee news
As you click the button "New employee news", you need to fill in the news creation form:
Picture: add a picture, typically employee's picture
Title: give a title to your news (e.g. Employee of the year)
News Content: write down the content for your news article
Category: write down the category the news article falls into (e.g. new employee)
Department: indicate the department of an employee (e.g. HR)
Location: Indicate the location where an employee is based (e.g Paris)
Once you're done, click "Publish" and your news article will appear on the home page.
Edit an existing employee news
As you click the button "Edit employee news", you will be redirected to the page with the list of all created news.
To edit them, click the three-dots icon on the right and then hit "edit". The creation form will appear with the initial content, where you will be able to make your edits. Do not forget to publish the changes you will make.
You can also click "delete" if you want to delete unwanted or outdated news.