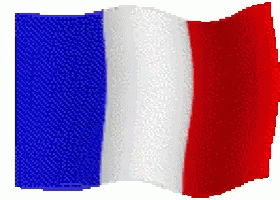 Lien vers l'article en français : Pages - Recherche un contenu
Introduction
Under the "Search" section, you can find a page called "Search a content".
This will help "Together" users to find the most important company documents and information quickly and easily. The filtering options (file type, date) further facilitate the search.
What you will find on the page
On the "Search a content" page, you can find:
Search/Refiners/Results: A section with a search tab and refiners to further facilitate your search: as you type a keyword, or select a filter on the refiner, the result's section will display the documents accordingly.
My recent documents: the recent documents you have been working on
Shared with me: the documents shared with you
You can click the "See more" buttons that will redirect you to your "Delve" page.