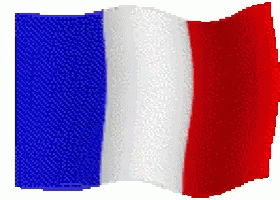 Lien vers l'article en français : Pages - News
Introduction
You can access the company "News" page under the "My company" section, where you will find an overview of the news circulating currently within the portal.
Contributors will be able to create news with the button "Create News". This button will help to engage your users in the company life and culture as well as empower their voice.
What can you do on the page?
Click on each news article to access more detailed information.
The page will display a full news article and on the right side, you will have the list of other recent news.
Each article has sharing icons on the left, that allow you to share the news with your colleagues through email or Microsoft Teams.
As you click the "MS Teams" icon, you can choose a team and the channel, where you will share the news. You can also add a message in the text box below.
As you click the envelope icon, you will be able to share news by e-mail. You can choose a person with who you want to share an article or a group of people. You can add your personal message in the text box below.
You can also share the news articles in Teams and through email directly from the "News" home page. As you can see in the image below, each news card will have MS Teams and E-mail icons displayed on it.
Creating and managing news
Contributors can create news quickly and easily through the news creation form. You need to click the "create a news" button and your interface will appear directly.
All you have to do is:
Add a title and description
Format the news
Share it so that it circulates like the rest of the news.
Contributors can also manage existing news: edit or delete them.
Read more about creating and managing news through the article "How to: create news ?".