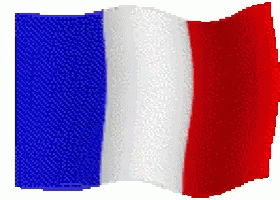 Lien vers l'article en français : Pages - Evènements
Introduction
In the "Company" section, you will find on the "Events" page an overview of the events circulating currently within the portal.
Users can find all company-related events on the page, displayed according to the most recent date.
Each event card displays the event title, date, hour, and location. In addition, users will be able to mark events as "favorite" by clicking the "❤️" icon and add events to their Outlook calendars via the button "add to my calendar".
Click the event that interests you and it will open a separate page with more detailed information on that event.
The space offers an online registration feature, allowing employees to register to events themselves, ensuring flexibility and a simplified user experience.
Event organizers will be able to publish all kinds of activities including but not limited to new training sessions, webinars, and conferences. These events can be published and communicated to the rest of the company in few minutes.
Contributors will be able to participate to creating and editing events with the specific buttons on the portal.
Check the article on "How to: create events?", for a detailed guide.