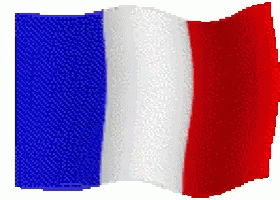 Lien vers l'article en français : Comment : créer des "contacts" ?
Table of contents
Introduction
When you deploy the portal, the pages on the portal will come empty, so you will have to build the content by yourself. Creating content is very easy on the "Together" portal.
Each page will be already pre-configured with several web parts, by default. We have made it easier to contribute on "Together" pages by providing pages with add and edit content buttons.
Creating contacts
On the "Together" portal, you will encounter the web part "contacts" on the "Onboarding" and "Departments" pages.
To add the content on the web part, click the button "see more".
Then, click the button "new contact" and start filling in the necessary contact information.
Title: you can add the contact's job title
Contact name: Type in the contact's name or the email address.
Click "Publish".
As you do this, the contact will appear on the contact list, as well as on the desired page - in the "contacts" web part.
3. Modify/delete contacts
You can always modify/delete your contacts. On the "Contact list", each contact has a three-dots icon, on the right-end side of the page.
As you click the icon, buttons "edit" and "delete" will appear, which will allow you to proceed with your modifications.