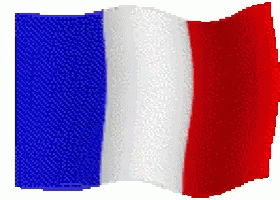 Lien vers l'article en français : Comment : créer des actualités ?
Introduction
When you deploy the portal, the pages will come empty, so you will have to build the content by yourself. Creating content is very easy on the "Together" portal.
Each page will be already pre-configured with several web parts by default. We have made it easier to contribute on "Together" pages by providing pages with add and edit content buttons.
Creating "News"
You will encounter the "News" web part on the portal's "Home" and "Departments" pages. There is also a dedicated "News" page in the "Company" section where all existing news will be listed.
"News" slider web-part on the "Home" page
"Recent news" web part on "Departments" pages
It is very easy to create news. You need to click the button "See more". You will be redirected to the company/department news hub, where all published news articles will be listed.
To create a new news article, click "Create a news."
You will be redirected to a news creation form.
Fill in the required information:
-Banner image: upload an image for your news article.
-Title: give a title to your news article
-Description: write a description
-Content: write down the content for your news article
Then, click "Publish".
Your news article will be created, and it will be published on the "News" page.
The "recent news" web part will display the most recent news published on the portal.
The "news" slider web part on the home page will display the three most recently published news.
Modifying/deleting news
Click the news article you want to modify or delete. It will open a separate page to access a full news article.
Each news article will have a three-dots icon displayed on it. As you click on it, you will be able to "edit" or "delete" the article.
When you click the "Edit" button, you will be able to make modifications to your news article as well as delete it.