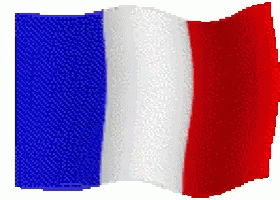 Lien vers l'article en français : Comment : créer un "message de bienvenue" ?
Introduction
When you deploy the portal, the pages on the portal will come empty, so you will have to build the content by yourself. Creating content is very easy on the "Together" portal.
Each page will be already pre-configured with several web parts, by default. We have made it easier to contribute on "Together" pages by providing pages with add and edit content buttons.
Creating "welcoming text"
You will encounter the "welcoming text" web-part on the portal's "who we are", "Onboarding", and "department" pages. This web-part is used throughout the portal to introduce different sections, departments and share general information about the company with employees .
These are two examples of welcoming texts:
"About us" web-part
"Welcome to the department" message
To add content to the web-part, bring your mouse close to right side of the web-part. The three-dots icon will appear.
Click on it and then click on "edit resource".
An editing form will appear. You can add a URL of the image, the title of the web-part and the introductory text.
Lastly, click "save".