Table of contents
Prerequisites and installation
First of all, you need to download the Powell VIVA Connections card SPFX package from Powell Manager: https://manager.powell-software.com/intranet by clicking on "Package" in the "Viva Card" section.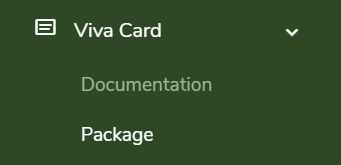 Then upload the file in the app catalog of your tenant to deploy the App.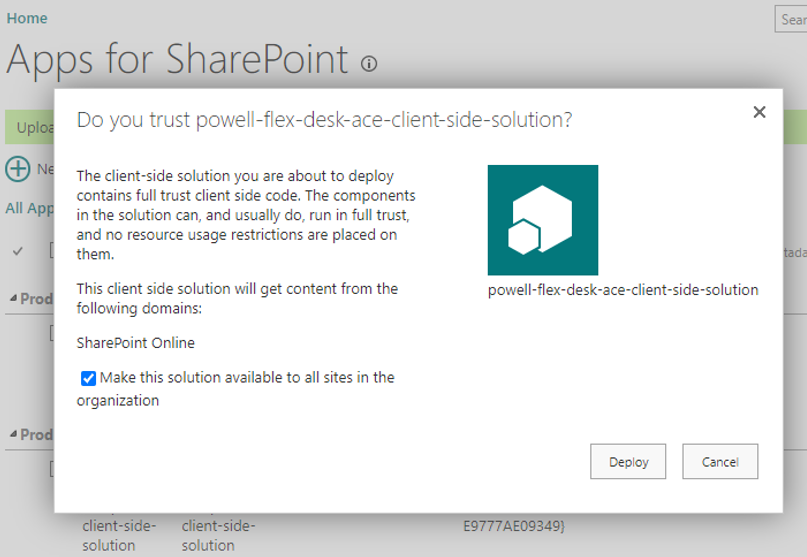 Configure the dashboard page
Go to the Sharepoint home site of your tenant (Make sure you have configured this site in the admin center of your tenant (see: https://docs.microsoft.com/en-us/sharepoint/home-site-admin-center)) and "set up the Viva connections (preview)" by clicking on the setting gear at the top of the page and create a Dashboard if you didn't do it before or access to it.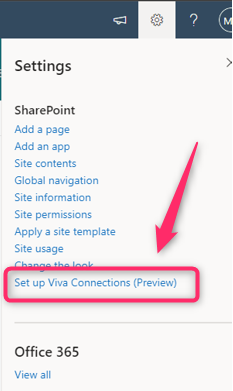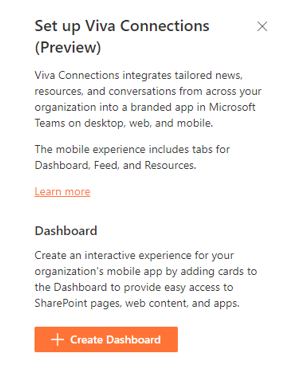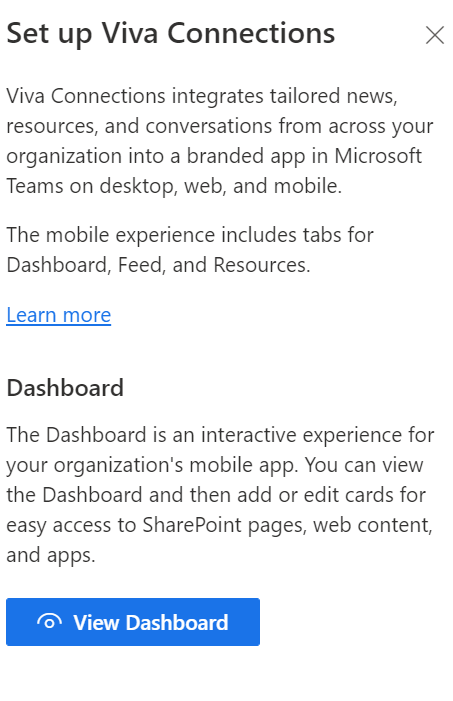 On the Dashboard page, click on the "Add a card" button to open the complete catalog of VIVA cards :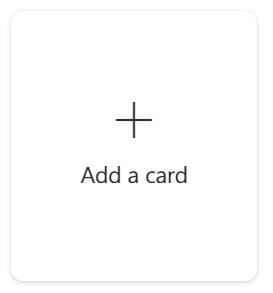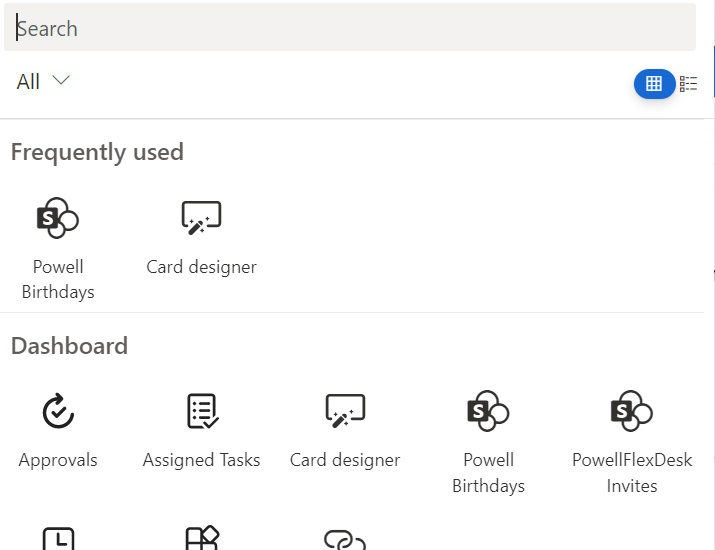 Clicking on the card you want to add will automatically insert it in the page :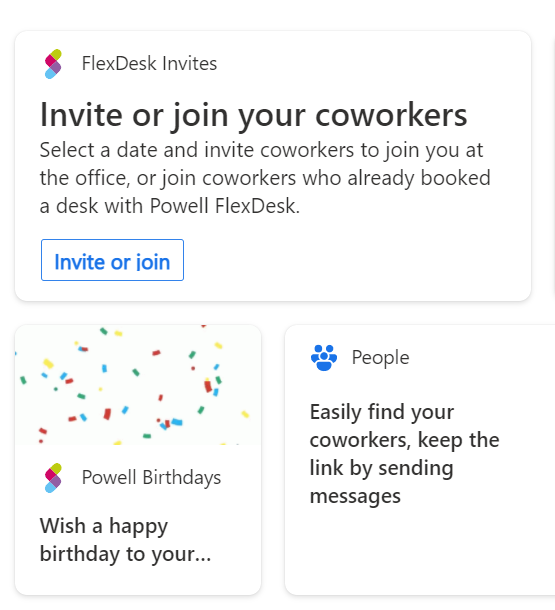 Discover the Powell VIVA Connections cards catalog
Powell intranet offers a catalog of cards compatible with Microsoft VIVA Connections. You can find the list of available cards here