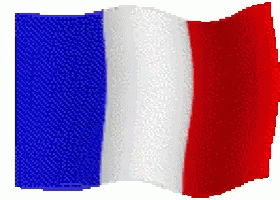 Lien vers l'article en français : Comment : créer de nouveaux documents ?
Table of contents
Introduction
When you deploy the portal, the pages will come empty, so you will have to build the content by yourself. Creating content is very easy on the "Together" portal.
Each page will be already pre-configured with several web parts by default. We have made it easier to contribute on "Together" pages by providing pages with add and edit content buttons.
Creating documents
You will encounter the "Documents" web part on the portal's "Departments" pages.
"Recent documents" web-part on the "Departments" pages
It takes not much effort to create/add documents. You just need to click the button "See more". You will be redirected to the company documents page, where all added documents will be listed with their titles, the author names, and creation date.
To create a new document, click the button "New document."
You will be redirected to a document creation form.
In the document creation form, you need to:
-Select a file: you can drag and drop the document from your desktop
-Give a title to your document
-Click "Publish."
Your new document will appear under the "Documents" list.
Modifying/deleting documents
Each added document has its "three-dot" icon.
The three-dot icon next to each document will allow you to "delete" it or edit it.
When you click "edit," you can change the document title (if you do it, do not forget to click "publish" to save your changes).